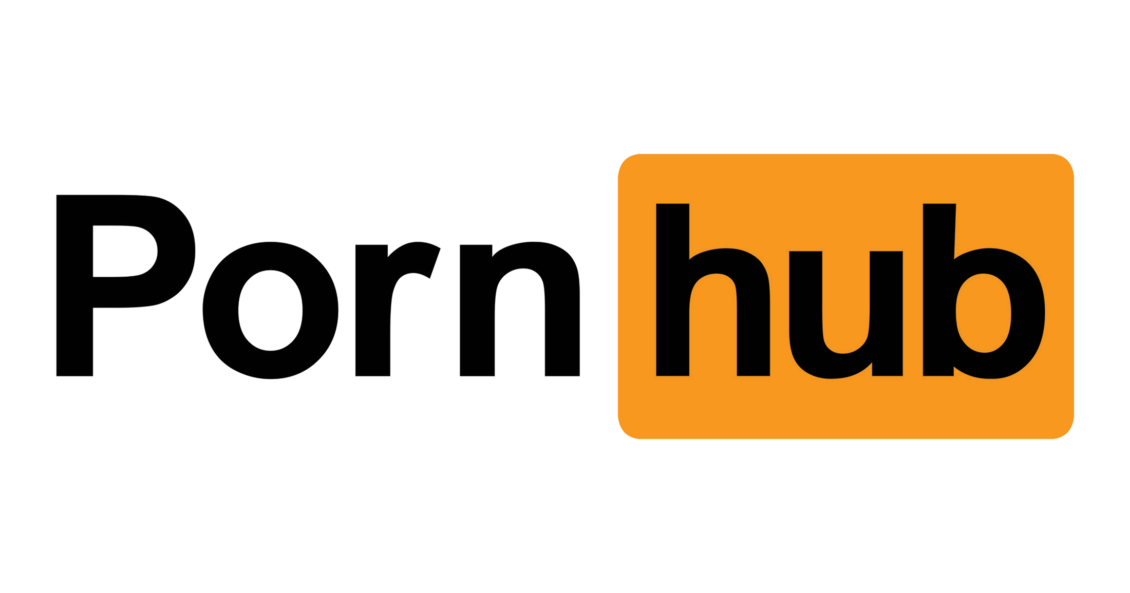 Taxes, drill music, Pornhub and Chris Lord Alge.
Taxes down under. Discogs is currently working on adding a solution to the Marketplace to support the Australian Goods and Services Tax. Shortly after July 1, 2018, all orders will have a 10% tax added to the order, paid for by the Buyer. The tax is added to the total of the cost of the goods + shipping. More information can be found here.
The war on drill. With Youtube removing videos that it deems too explicit or dangerous, fans of the genre are fighting back and uploading the videos to Pornhub instead. Check it out here.
Ghost Ship justice. A year and a half after 36 people died inside the Ghost Ship warehouse, and days before a trial was to begin for the two defendants, Almena and Harris have reached plea deals that would allow them to walk out of jail in 2020. Read the full article here and watch the timeline video below 
West End Racism. Allegations of discrimination are rising, including stories of black women being rejected for being 'too dark' or charged more than white customers. The Guardian covers the full story here.
Analog Heat MKII. Electron has announced an updated version of its stereo analog effects box. The Analog Heat features eight analog stereo effects circuits, multimode filter, and two-band EQ. See the full list of updates here.
Avantone. Avantone Pro has announced the availability of its CLA-10TM classic studio reference monitor. Designed in conjunction with Chris Lord Alge, the CLA10 studio monitors are the faithful modern reproduction of the most iconic studio monitor of the last 30 years. Check out the promo video here.
[advert]