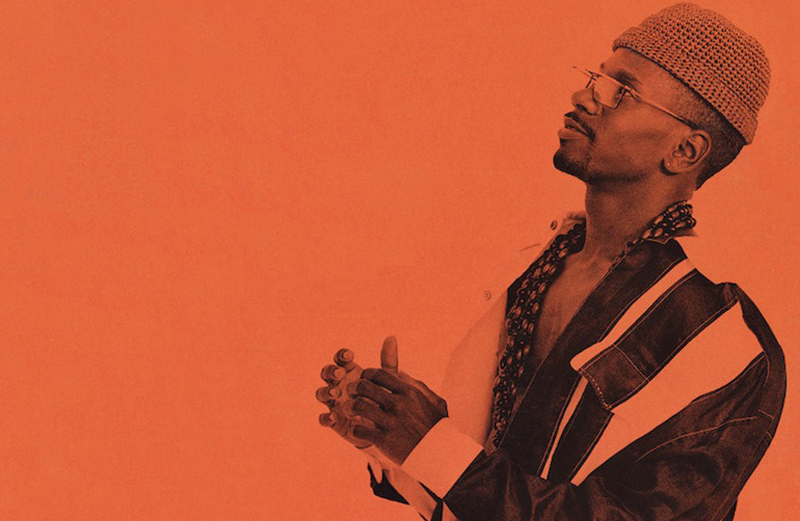 Larry Heard and Robert Owens are suing the Chicago house label for $1 million 'unpaid' royalties.
Attorneys Robert S. Meloni and Christopher M. Heintskill have filed a lawsuit against Trax Records and owner Rachael Cain.
Several seminal tracks are listed in the 27-page federal copyright infringement, including 'Can You Feel It', 'Beyond The Clouds', 'Bring Down The Walls', 'Distant Planet' and 'Never No More Lonely'.
The document accuses the label of "taking advantage" of artists, "having them sign away their copyrights for paltry amounts of money up front" and not properly compensating them afterwards.
"This case involves an all-too familiar story of the early days of the music industry," the complaint states. "Talented, but unrepresented, musicians hungry for their first break were lulled into a business relationship with an unscrupulous record company that made promises it never intended to keep and masqueraded as paternalistic benefactors for those artists – like a wolf in sheep's clothing."
It alleges that Trax's original copyright filings from 1986 and 1987 contained false information and asks the court for them to be invalidated. It also states that several songs have been "materially edited, remixed, and otherwise altered without Heard and/or Owen's knowledge or permission, including making derivative versions through the addition of other writers".
The document quotes other musicians such as Frankie Knuckles and Adonis, who have spoken out about their issues with the label over the years.
"During my 40 years of practicing law in the music business, it was not all that uncommon to see record labels failing to honor their agreements with artists, particularly African-American artists," litigator Robert S. Meloni said in a statement. This spans musicians from Fat Waller who gave up his rights to his seminal song Ain't Misbehavin' for a $500 flat fee in order to stay out of alimony jail, to Jimmy Hendrix's first record deal which gave him only 1% of the royalties of his own recordings.
"Larry Heard and Robert Owens have filed this lawsuit to begin the process of righting the wrongs they suffered, in the hope that it may inspire other similarly situated African-Americans to stand up for their rights as well."
Read the full story