Win £1,000 worth of credit at Secretsundaze Studios in London by taking a very short survey.
Secretsundaze is a dance music crew that's been active since 2002, DJing, producing music, running a label, throwing parties, and operating a London based studio.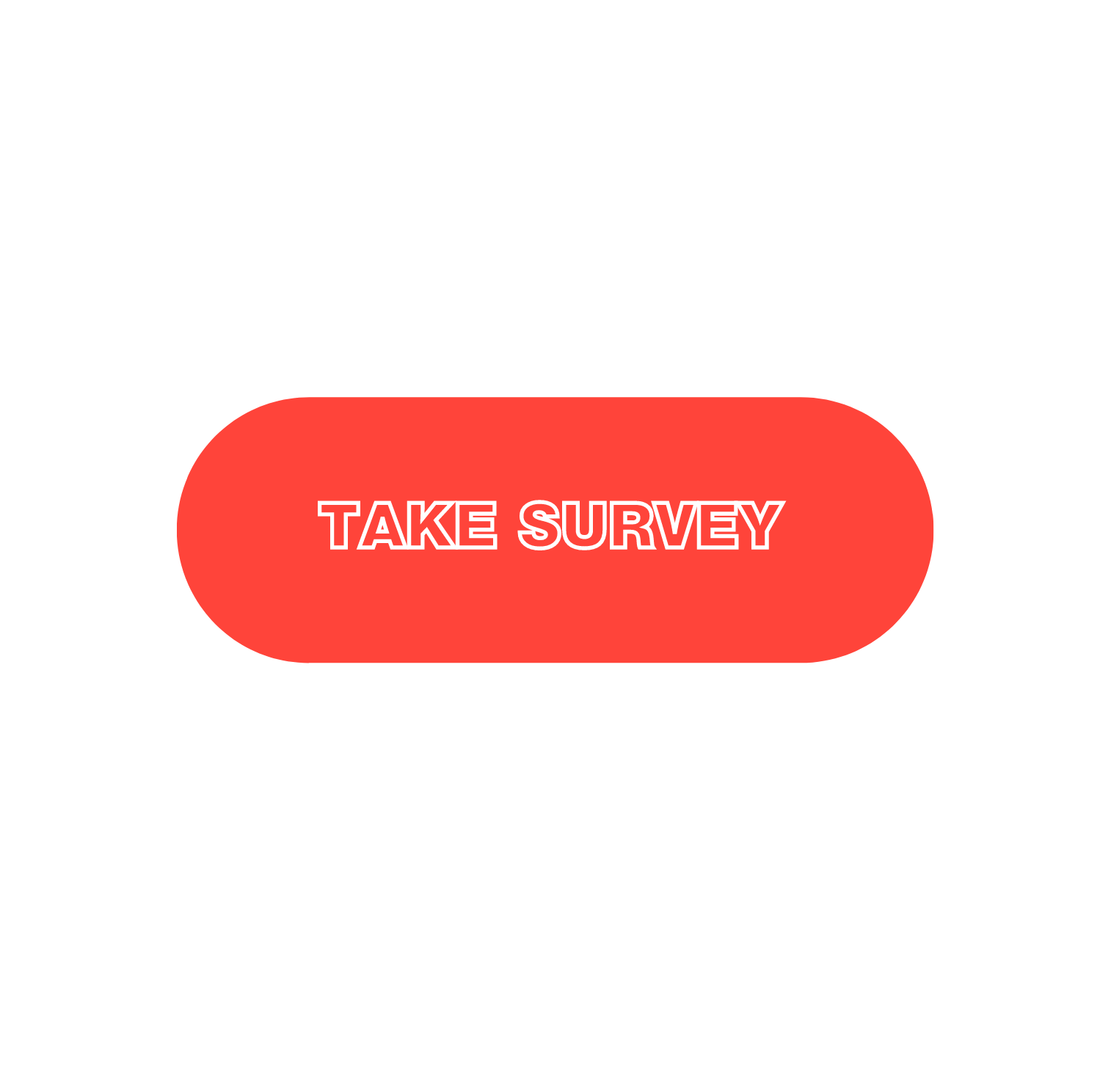 Secretsundaze Studios, whose purpose is "to help further the progression of high quality, authentic, dance music in London and beyond", is now offering a chance to win some studio time behind the desk. They're looking for opinions in order to help "shape the future of Secretsundaze Studios".
The studio, which is located in East London, offers a number of services, including production, recording and mixdown, training and tuition, and even remote services.
According to Secretsundaze, the survey will take 5-20 minutes to complete, "depending on how many of the sections you express an interest in". All entrants must complete by midnight on the 29th November.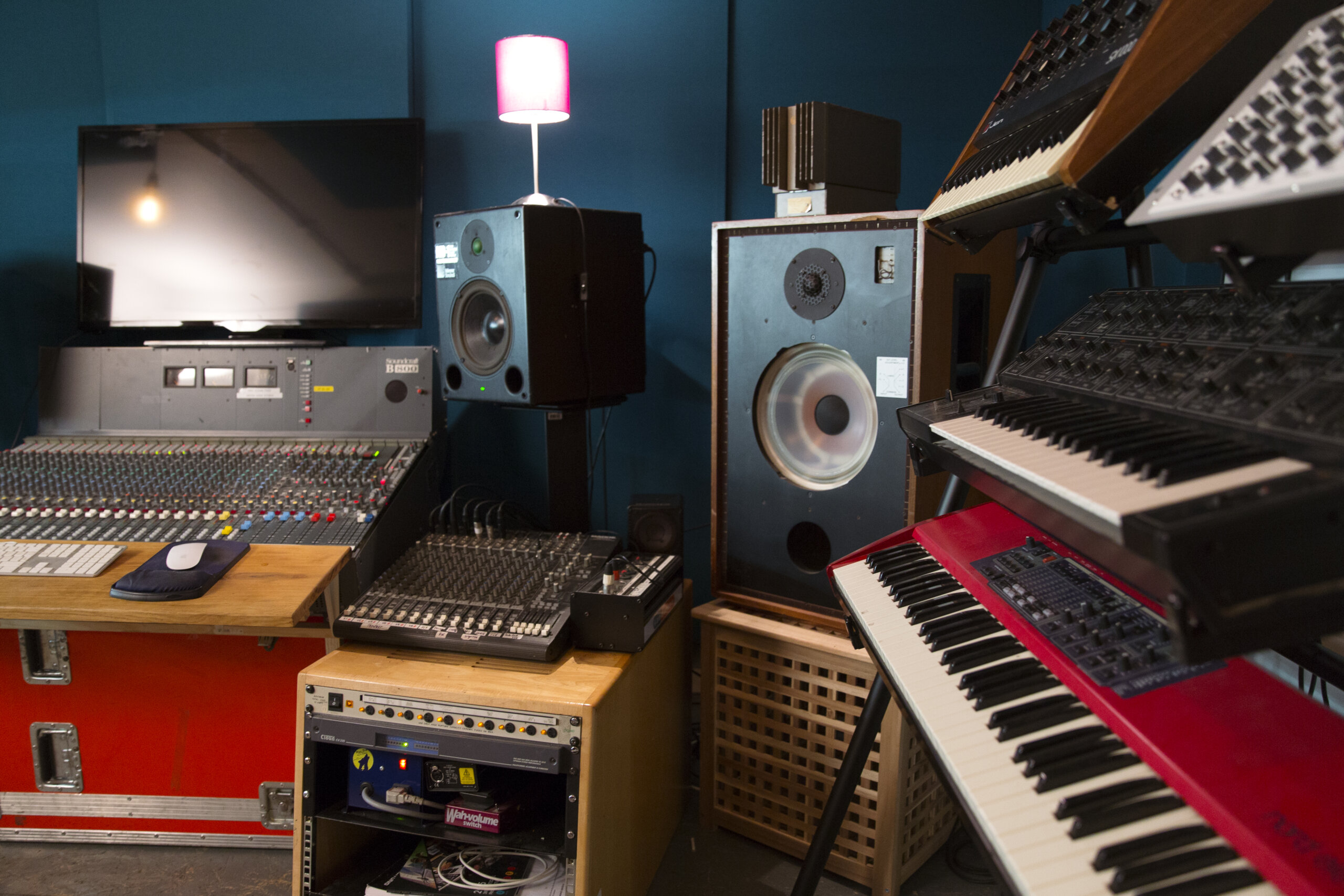 Aside from helping the studio out, participation in the survey will get you a free digital download of the latest EP from Secretsundaze, Devious. All will also be entered in a drawing, with one entrant winning £1,000 worth of studio credit at Secretsundaze Studios once the doors open after lockdown. Additionally, five runners up will get a free plus one on the guest list to a Secretsundaze party of their choice once life resumes post-COVID.
Follow this link to take the survey or click the button below. Please note the survey closes at midnight on the 29th November. Good luck!
Visit the Secretsundaze site for more on the crew.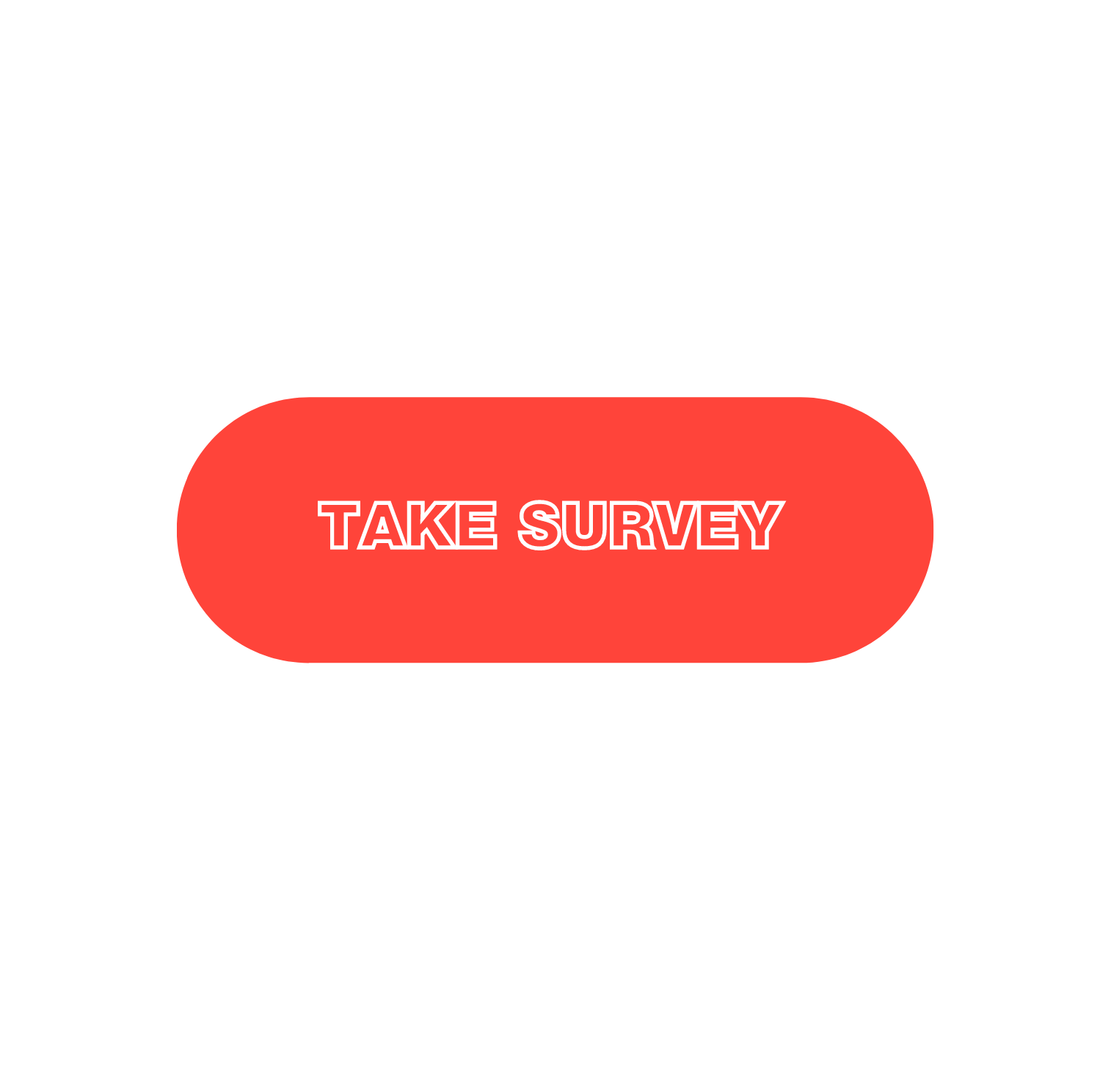 Read the full story