via Bedroom Producers Blog: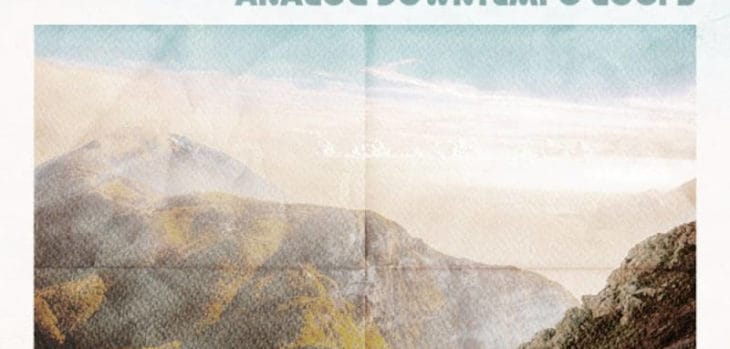 ModeAudio's latest release called Shared Tomorrow continues the label's focus on the more artistic part of the sound design spectrum. Today we're taking a closer look at this nostalgic collection of saturated analog samples and downtempo loops while also giving away two copies of the product to two lucky BPB readers. Check out the review […]
The post ModeAudio Shared Tomorrow Review (2 FREE Copies Inside!) appeared first on Bedroom Producers Blog.