How to be a responsible music listener. Mental health support for musicians. Help crowdfund a new book on dance music graphics.
Chip in. A book about the visual history of UK dance music culture is in the works with a foreword from Bill Brewster. But it needs your help to get it off the ground. Find out more here.
Grow up. Pitchfork investigate how you can be a more responsible streamer of music in this piece.
Party on. Leeds's Cosmic Slop is famed for its sound system, but also for being a funding stream for the MAP charity, which helps disadvantaged and disillusioned young adults. Learn more in Stamp The Wax's new film about the party, above.
Reach out. The New York Times speak to an employee of the new nonprofit mental health helpline Music Minds Matter about the first few weeks of operation, here.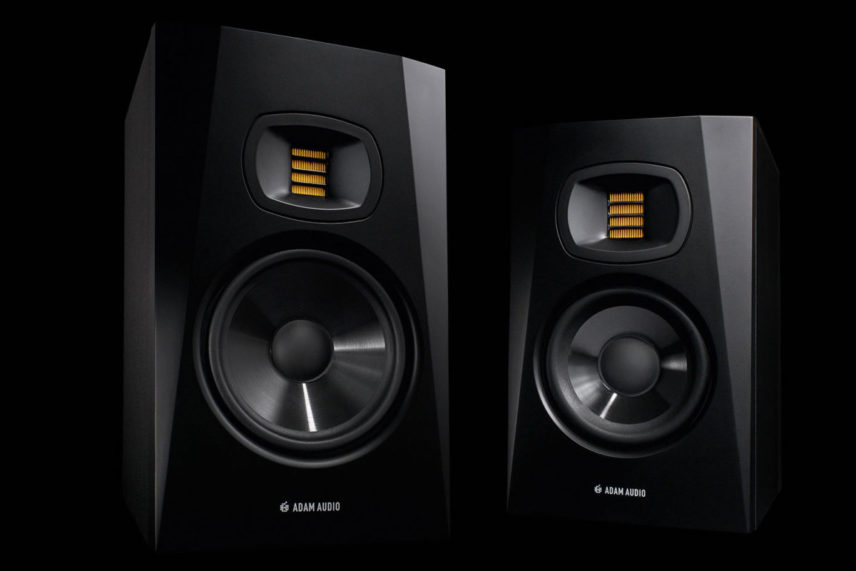 Lift off. ADAM Audio have announced a new accessibly-priced range of studio monitors called the T Series. Designed for audio recording and production professionals, they share many innovations with the more expensive S Series. More here.